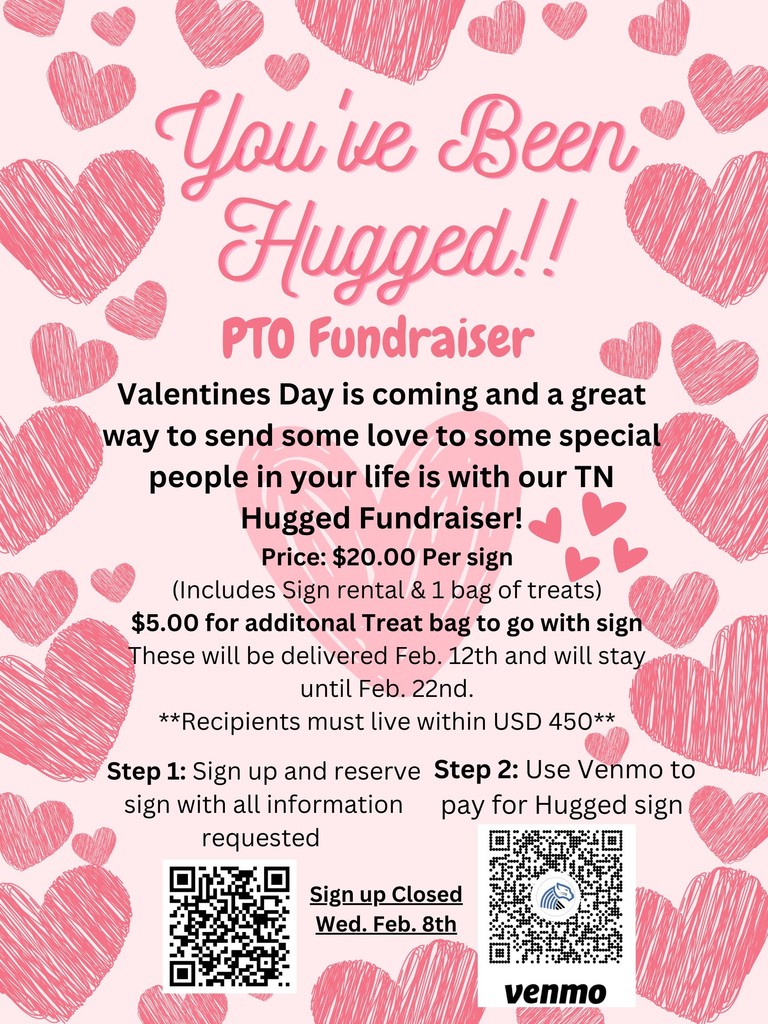 Tomorrow starts our Super Bowl Spirit Week! Go Chiefs!!! ❤️💛


Estamos listos para comenzar a aceptar donaciones para CARE Closet nuevamente. Este armario está ubicado en Tecumseh North y fue creado para ayudar con la ropa, la higiene y otras necesidades del hogar. Actualmente estamos buscando donaciones de artículos nuevos o usados. Por favor solo traiga estos artículos. Los artículos se pueden dejar en el vestíbulo de TN entre las 8:00 y las 4:30 de lunes a viernes.   Nosotros necesitamos: Zapatillas de tenis desde la talla juvenil 10 hasta la juvenil 6 NUEVA ropa interior y calcetines Pantalón niña talla 7-12 Pantalones de niño talla 5-12 ¡Gracias!

We are ready to start accepting donations for the CARE Closet again.  This Closet is located at Tecumseh North and was created to help out with clothing, hygiene, and other household needs.  We are currently looking for donations of new or used items.  Please only bring in these items.  Items can be dropped off in the TN front foyer between 8:00 – 4:30 Monday through Friday.    We need: Tennis Shoes from youth size 10 to youth 6 NEW underwear and socks Girls pants size 7-12 Boys pants size 5-12 Thank you!

Valentines Day is coming! A great way to send some love to some special people in your life is with our TN Hugged Sign fundraiser!! Check out our sign up to reserve your sign!

Win or lose, let's make tomorrow RED MONDAY to support our Chiefs! 💛❤️ ¡Gane o pierda, hagamos mañana LUNES ROJO para apoyar a nuestros Chiefs! 💛❤️

REMINDER TN Family Fun Night TONIGHT 5:30-7 in Gym. Please join us for relay races, trivia, a Kansas Author, and lots more fun activities and snacks. You may come and go but all students must have an adult with them at all times. NO book club and NO intramurals tonight.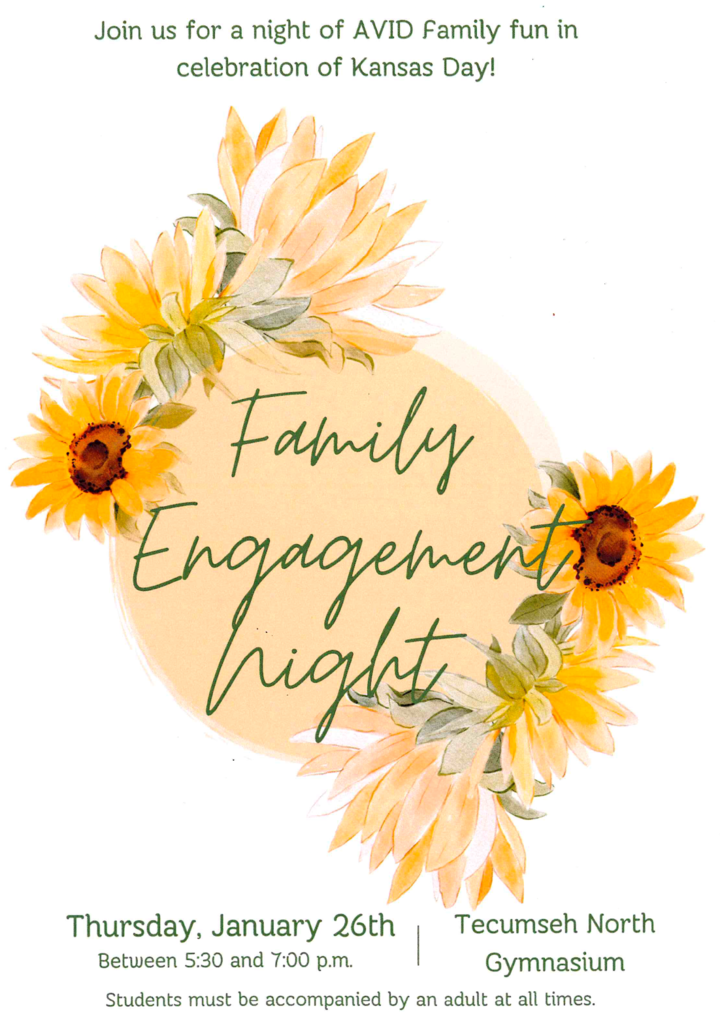 5th and 6th Grade Families--The date for the 5th/6th grade music concert has been changed! Please update your calendars to Thursday, April 6th for the 5th/6th grade music concert. 5th graders will perform at 6pm and 6th graders will perform at 7pm. Both performances will take place at the TNES gym. Thank you! Familias de 5º y 6º grado: ¡la fecha del concierto de música de 5º y 6º grado ha sido cambiada! Actualice sus calendarios al jueves 6 de abril para el concierto de música de 5º y 6º grado. Los alumnos de 5º grado actuarán a las 6:00 p. m. y los de 6º grado actuarán a las 7:00 p. m. Ambas actuaciones tendrán lugar en el gimnasio TNES. ¡Gracias!

Tonight's sleep workshop put on my Mrs. Richards is in the Tecumseh South Library starting at 6pm.

Congratulations to Mr. Genovese for winning a $100 UBenefit Grant! The grant is sponsored by OFG Financial, Security Benefit, and KNEA to award educators for all they do. Kate McMaster and Leasa Huffman from OFG Financial came today to surprise Mr. Genovese in his classroom.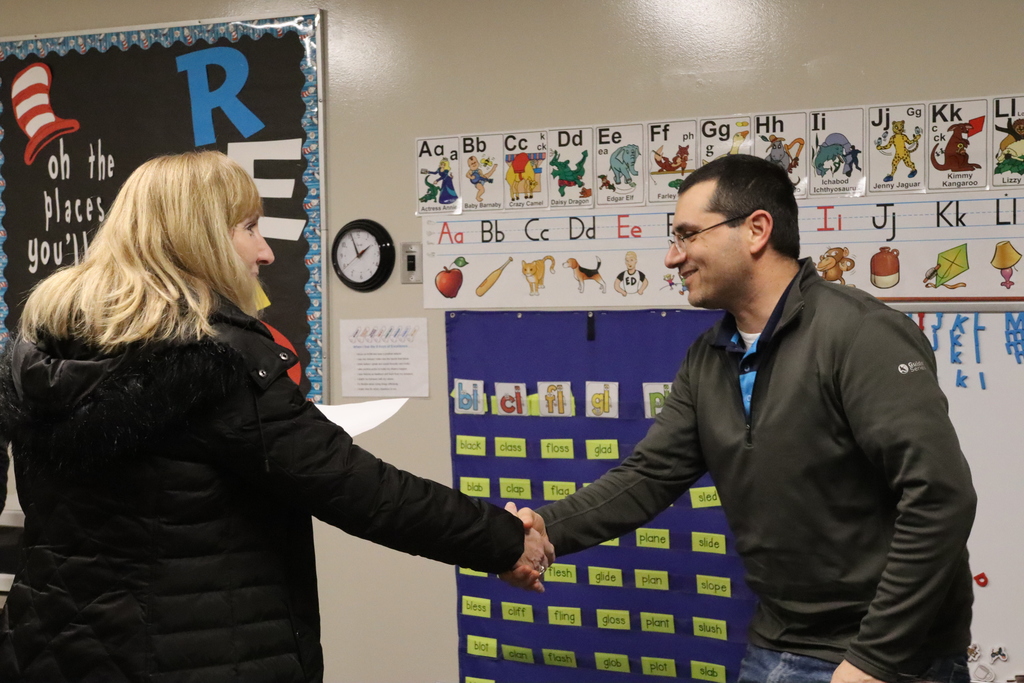 Join us Thursday Jan. 26th between 5:30 & 7:00pm for Family Engagement Night!! Activities include trivia, relay race, meet a Kansas author and Snacks! Students must be accompanied by an adult. ¡Únase a nosotros el jueves 26 de entre las 5:30 y las 7:00 p. m. para la Noche de compromiso familiar! Las actividades incluyen trivia, carrera de relevos, conocer a un autor de Kansas y ¡Aperitivos! Los estudiantes deben estar acompañados por un adulto.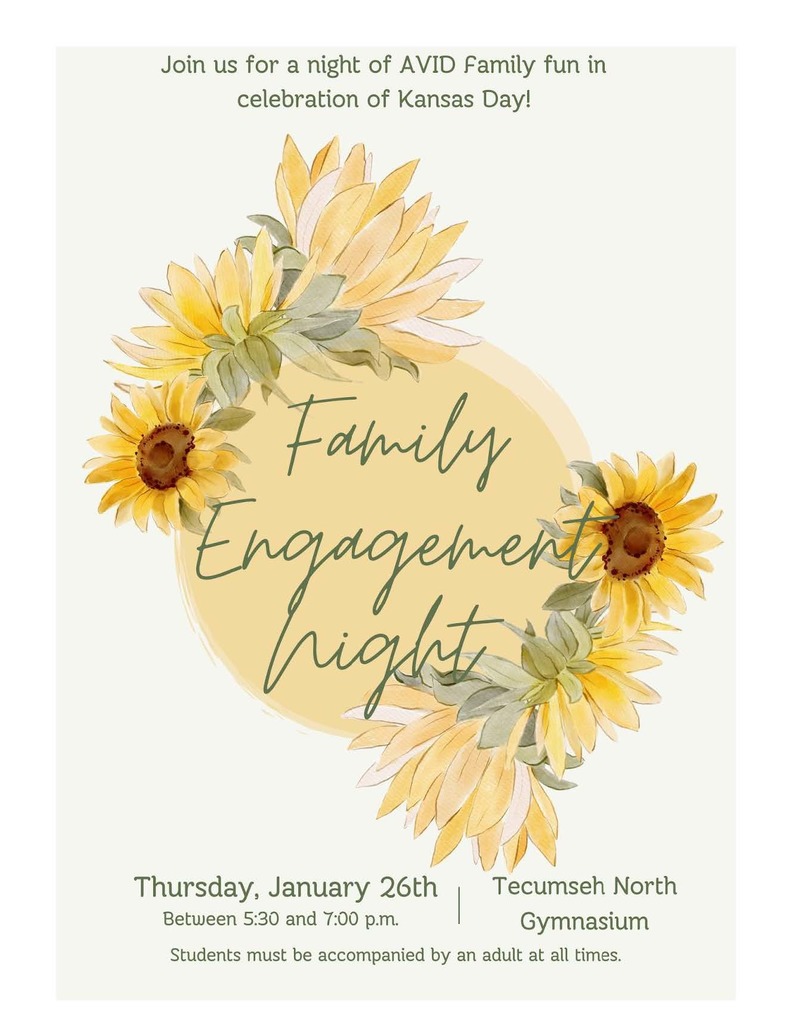 "Join us on January 24th at 6:00 for a free one-hour workshop about healthy sleep habits with certified pediatric sleep specialist Amy Hough and school psychologist Sarah Richards. Through offering a parent workshop and a student workshop, we hope to empower students and their parents/guardians with the knowledge and tools to improve their sleep and overall well-being. Childcare will be provided by Boys and Girls Club of Topeka for children not old enough to attend the student session. This workshop is open to families from Tecumseh North and Tecumseh South." RSVP at:
https://docs.google.com/forms/d/13u13c0lPtJ727WZPXcZYMaBxmtarXMNSo0uHy0rYlqw/edit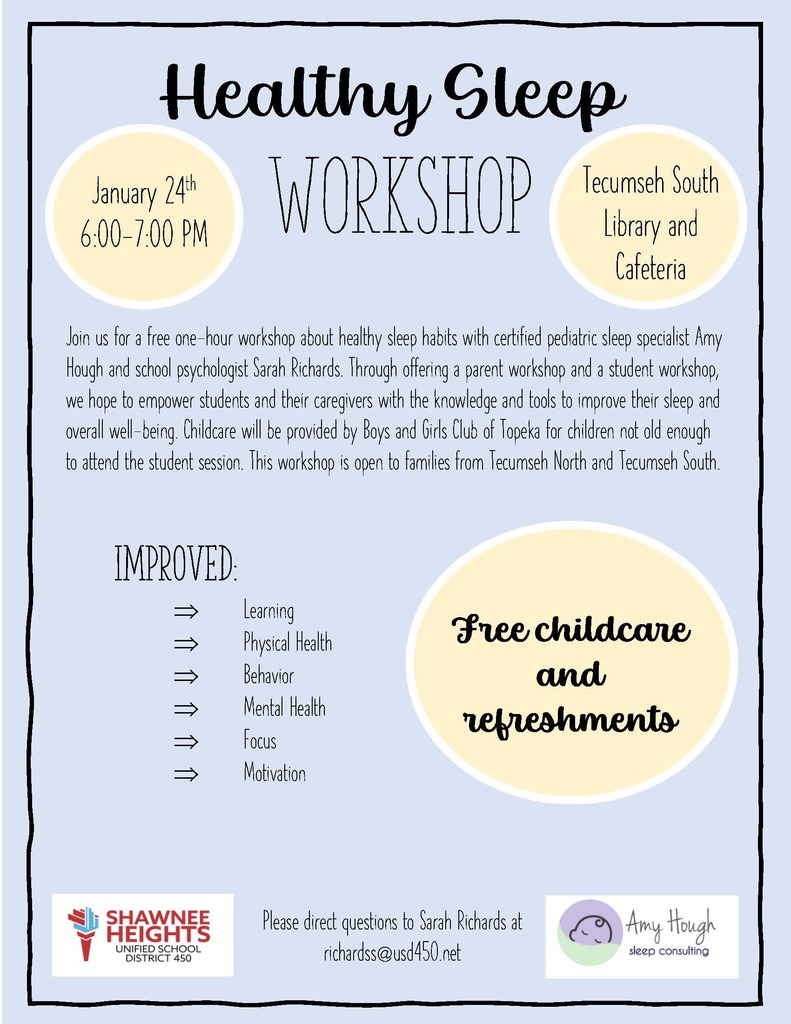 Community Opportunity! The @PALtopeka is looking for 5th and 6th graders who want to play basketball. Register by January 18, 2023. For more info and how to register follow:
https://5il.co/1n3ly
Look for new Community Opportunities on our website's home page under NEWS!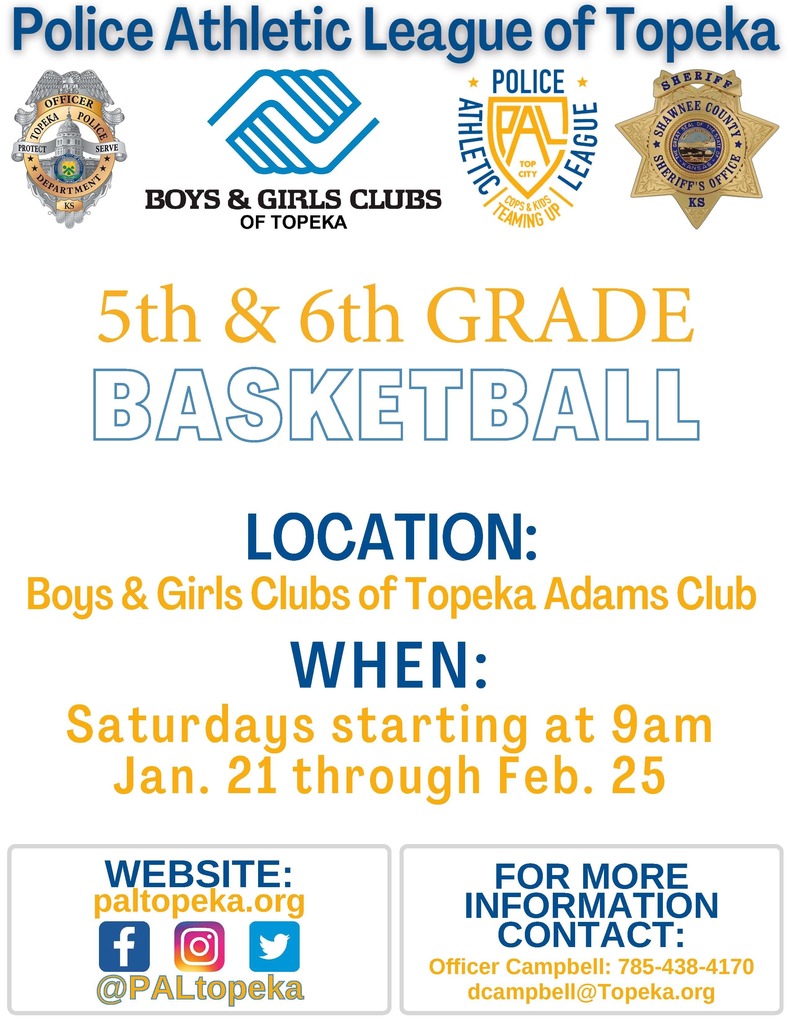 Good Afternoon, Panthers! Tonight, the youngest student in each family will be bringing home a copy of our first One School, One Book! This book is for you to read as a family and to add to your home libraries. As a school, we will be reading "Flora and Ulysses" by Kate DiCamillo (author of "Because of Winn-Dixie," a previous OSOB of ours). The pacing guide for reading is below. Be sure to look for discussion questions on our Facebook! • Jan 10th-13th—Chapters 1-10 • Jan 16th-20th—Chapters 11-20 • Jan 23rd-27th—Chapters 21-30 • Jan 30th- 3rd—Chapters 31-40 • Feb 6th-10th—Chapters 41 - 50 • Feb 13th-17th—Chapters 51-55 • Feb 22nd-24th—Chapters 55-60 • Feb 27th-3rd—Chapters 60-67 ¡Buenas tardes panteras! ¡Esta noche, el estudiante más joven de cada familia traerá a casa una copia de nuestro primer One School, One Book! Este libro es para que lo lean en familia y lo agreguen a las bibliotecas de su hogar. Como escuela, estaremos leyendo "Flora and Ulysses" de Kate DiCamillo (autora de "Because of Winn-Dixie", una OSOB anterior nuestra). La guía de ritmo para la lectura se encuentra a continuación. ¡Asegúrese de buscar preguntas de discusión en nuestro Facebook! • 10 al 13 de enero—Capítulos 1-10 • 16-20 de enero—Capítulos 11-20 • 23 al 27 de enero—Capítulos 21-30 • 30-3 de enero—Capítulos 31-40 • 6 al 10 de febrero—Capítulos 41 - 50 • 13 al 17 de febrero—Capítulos 51-55 • 22 al 24 de febrero—Capítulos 55-60 • 27 al 3 de febrero—Capítulos 60-67

Classes resume for ALL students tomorrow morning, January 5, 2023. There will be NO BOOK CLUB this week. Book Club will resume on 1-10-23. Here is link for our Dec/Jan Newsletter:
https://www.smore.com/dnxfb


1st/2nd Grade Families--Reminder that the 1st/2nd grade music concert that was schedule for tomorrow, 12/20/22, has been POSTPONED to Thursday, February 2nd, 2023.  Thank you!   Familias de 1.°/2.° grado--Recuerde que el concierto de música de 1.°/2.° grado que estaba programado para mañana, 20/12/22, ha sido APLAZADO para el jueves 2 de febrero de 2023. ¡Gracias!

Congratulations to our first Spotlight Awardee, Sharon Covert! Check out this article on Mrs. Covert and watch a video of her receiving the district's new Spotlight Award!
https://www.usd450.net/article/939456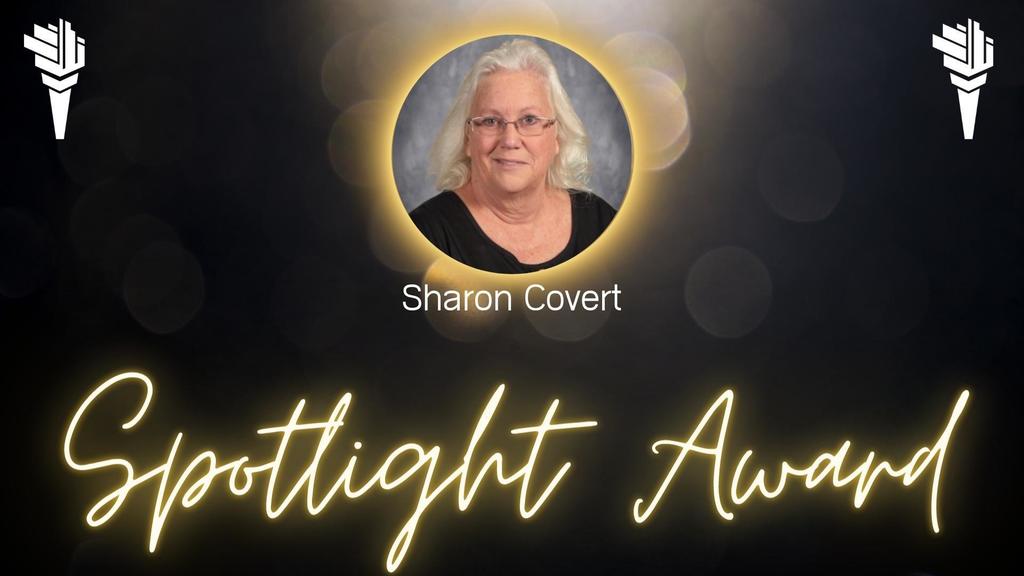 1st/2nd Grade Parents--Due to teacher illness, we are postponing the 1st/2nd grade music concert that was schedule for Tuesday, December 20th, to Thursday, February 2nd. 1st grade will perform at 6pm and 2nd grade will perform at 7pm. Both performance will in the TNES gym. Thank you! Padres de 1er/2do Grado--Debido a la enfermedad del maestro, estamos posponiendo el concierto de música de 1er/2do grado que estaba programado para el martes 20 de diciembre al jueves 2 de febrero. El primer grado se presentará a las 6:00 p. m. y el segundo grado se presentará a las 7:00 p. m. Ambos actuarán en el gimnasio TNES. ¡Gracias!