We want to help you connect with community opportunities in a way that won't overwhelm you. The resources below are from local organizations and companies that have reached out to share their service. If you have questions about any of these resources, please see the contact information on the digital flyer. If you are an organization or company that would like to post a flyer on this page for our Shawnee Heights families, please contact Tiffanie Kinsch at kinscht@usd450.net.
Register to Vote!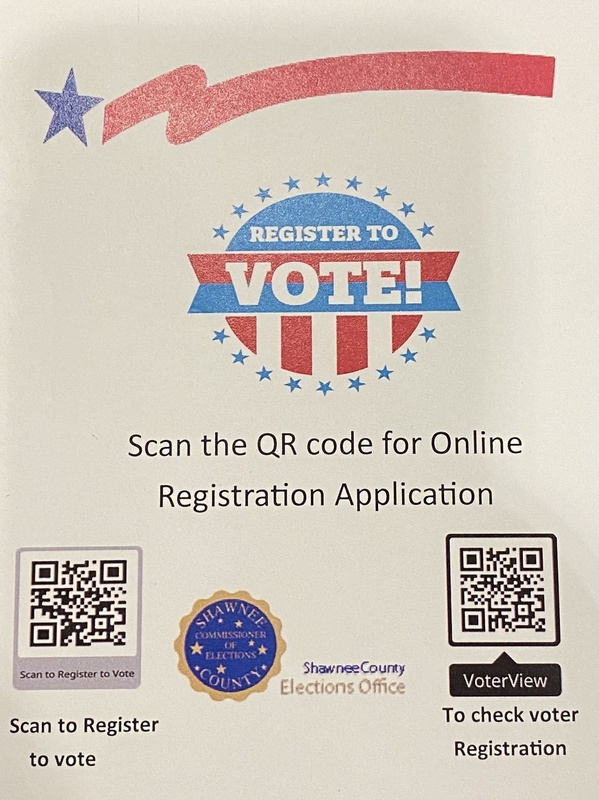 2021 Christmas Bureau Information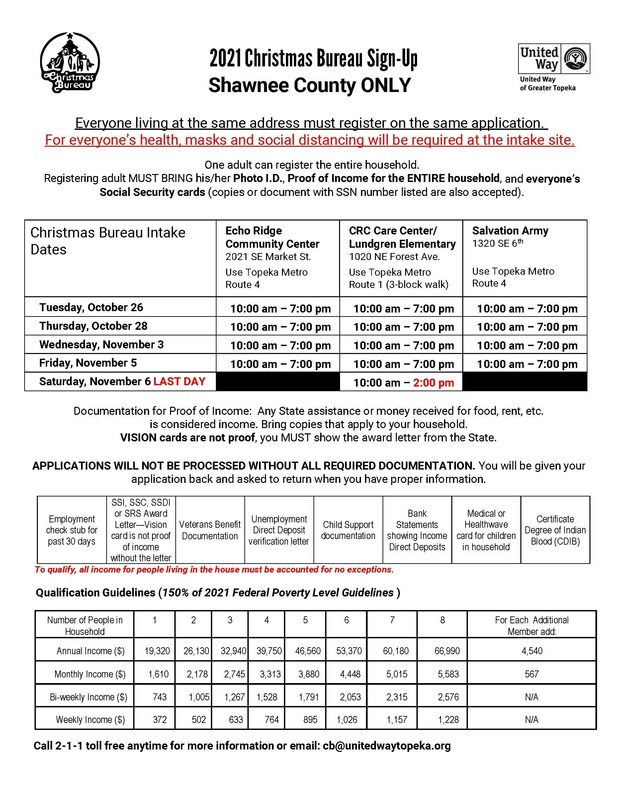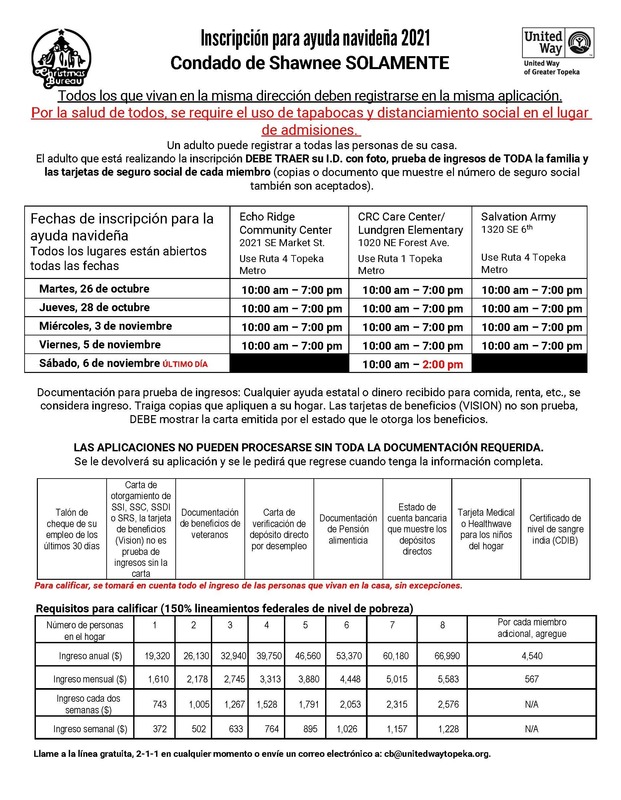 Child Tax Credit
School expenses on your mind? An #IRS reminder that families who typically don't file taxes may qualify for advance #ChildTaxCredit payments. www.irs.gov/childtaxcredit2021
Millions of families in the U.S. are receiving advance monthly payments of the #ChildTaxCredit from the #IRS. If you have a child age 17 or younger and think you may qualify, visit: www.irs.gov/childtaxcredit2021
Advance #ChildTaxCredit payments are up to 50% of the total credit you may claim on your tax return next filing season. Could use your money now? Learn more from #IRS at www.irs.gov/childtaxcredit2021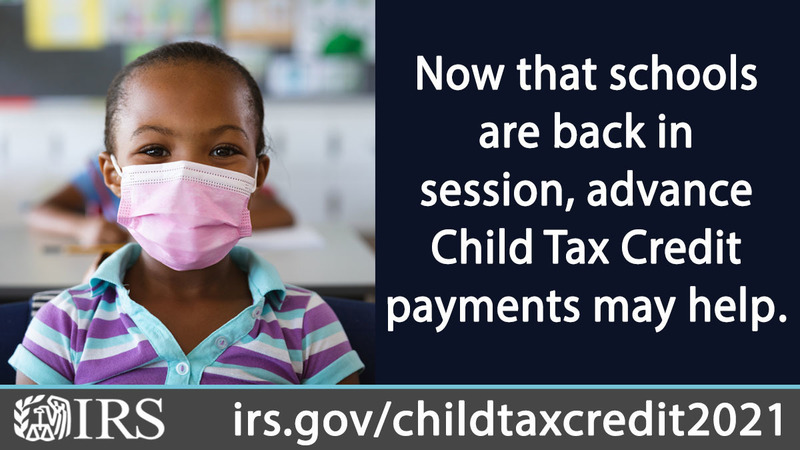 Are you a Kansas Parent or Caregiver of a Child?