This page consists of opportunities shared with Shawnee Heights USD 450 from community organizations and businesses. Shawnee Heights USD 450 is not responsible for any of these opportunities and if you have questions or need further details, please contact the business or organization listed in the flyer. If you are a business or organization that would like to list your opportunity on this page, contact Tiffanie Kinsch at kinscht@usd450.net. Flyers are taken down when outdated or at the Communications Departments' discretion.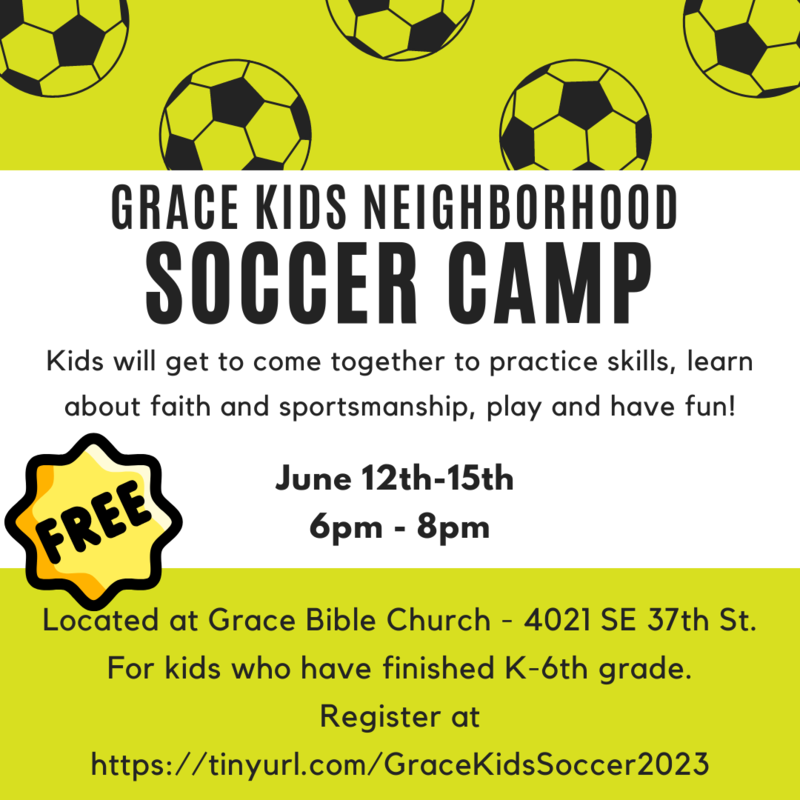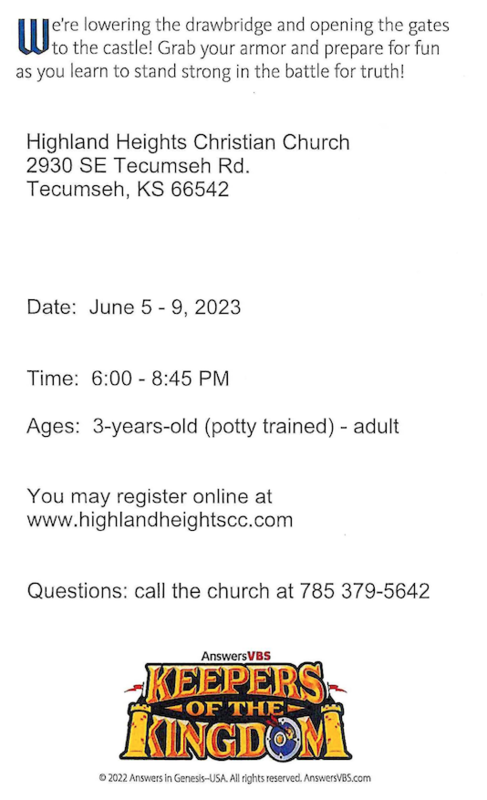 ---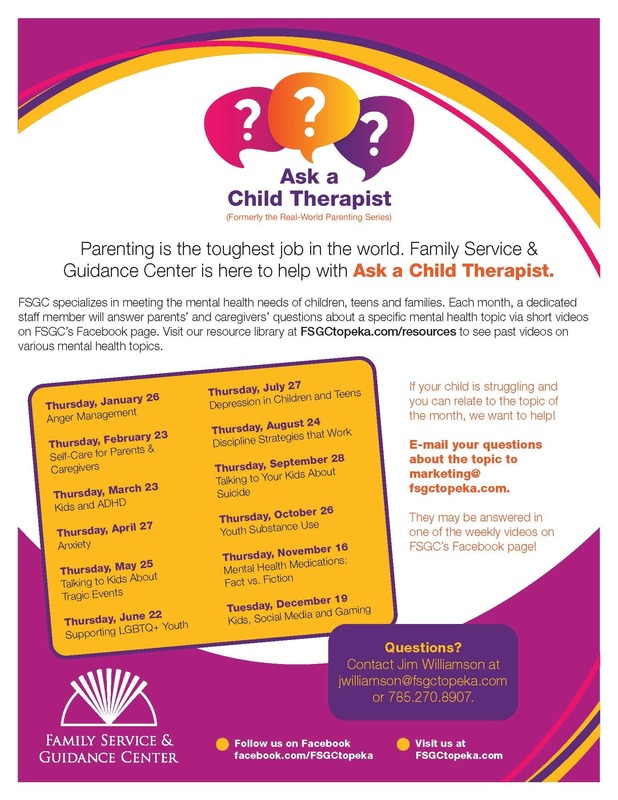 ---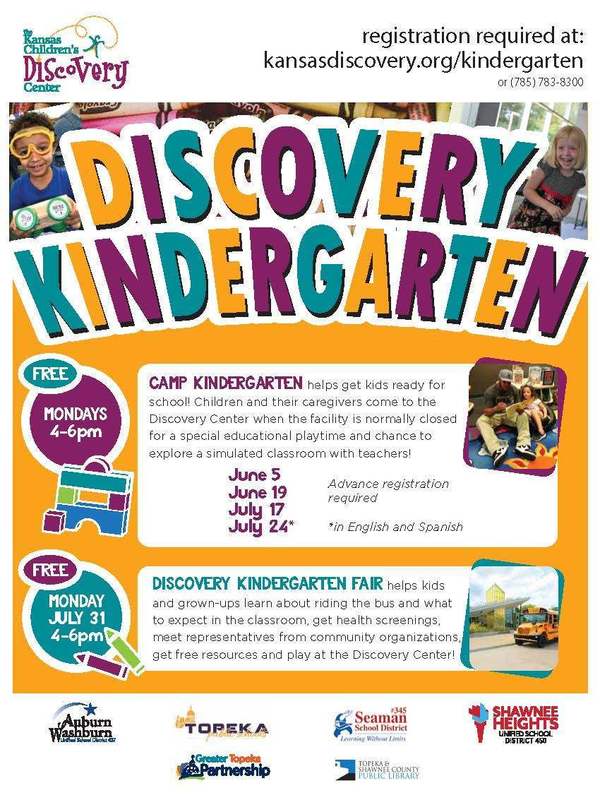 ---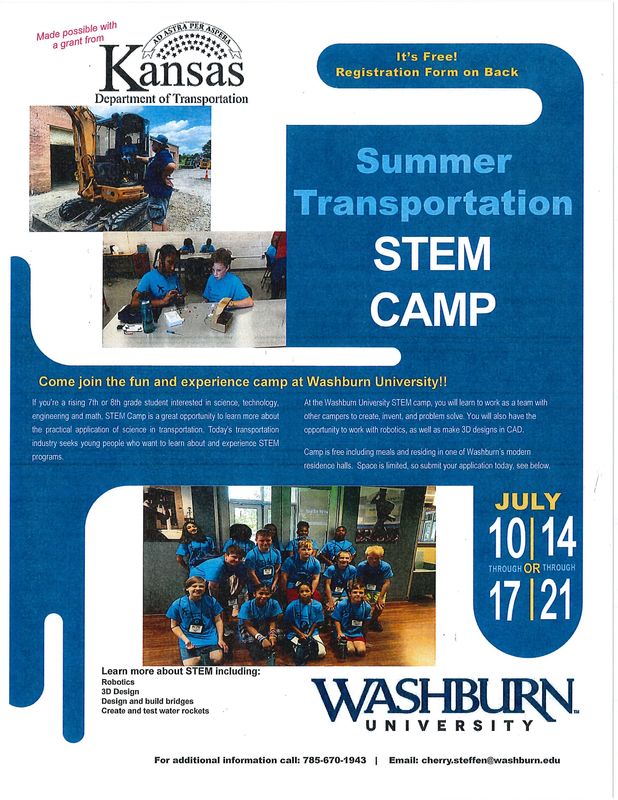 Click here for the Summer Transportation STEM Camp Application Form
---

KEEP
KEEP provides qualified parents and guardians with a $1000 award per child to pay for a variety of goods and services that promote learning recovery and facilitate academic enrichment opportunities. The money can be used for tutoring, camps, and even school supplies. To learn more about qualifications and guidelines for your parents, guardians, and foster parents, go here: KEEP Note this applies to K12 students in public, private, and registered home schools.
---
Click here to register for the Capper Foundation's iCan Bike event.
---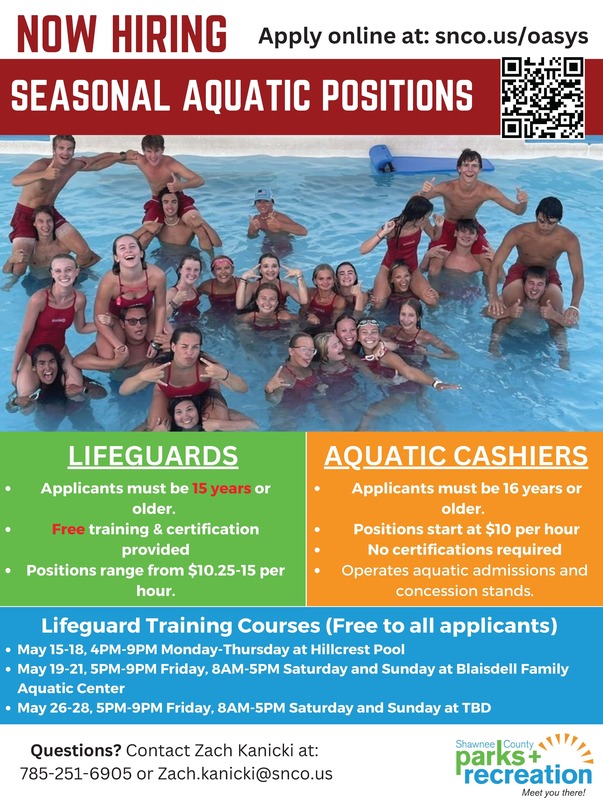 Seasonal Aquatic Positions Apply online at https://www.snco.us/oasys
---